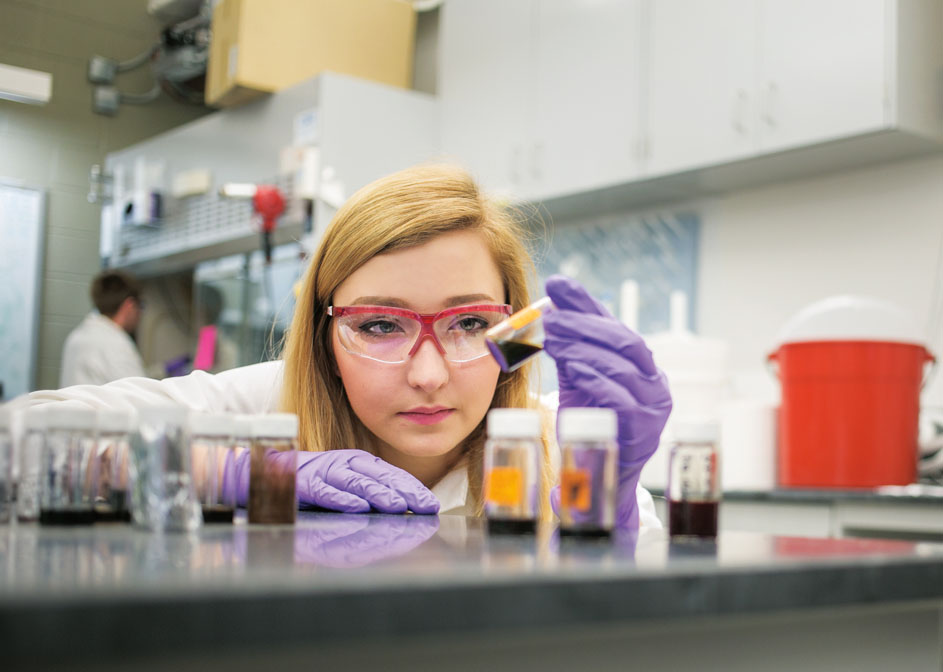 Why Penn Engineering?
Penn's School of Engineering and Applied Science is unlike any other. Traditionally untraditional. Pioneers in interdisciplinary education and research. Theory linked with real-world practice. The path for students who want to shape the future.
Learn More
Meet Our Students
Students who want more than a traditional engineering degree choose Penn Engineering. They want to forge a new path, discover the next game-changer, make a difference in the world and engage in solving problems. Read the personal stories of real students to find out why they chose Penn Engineering and what they hope to accomplish.